Author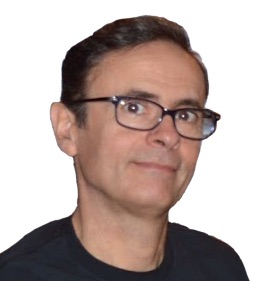 My name is André Burgaud. I am an engineering leader passionate about technology and its community. I'm keen on agile practices, security, and programming languages, in particular Python and Go. You can consult my resume for professional details, read my Blog, check out my articles on Real Python, or join our fun bunch at at the monthly GoMN meetup.
If you wonder how to pronounce my name, you can listen to this short audio:
Privacy
This site does not use any cookies and does not collect any data from visitors.
License
Unless otherwise specified, all text on this site has been written by André Burgaud and is available to use under the terms of the Creative Commons Attribution 4.0 International License. You are free to copy this text, with or without alteration, in free or commercial works, as long as you comply with the terms of this license.
Credits
Software
Images